Nin9 Tails - Mobile Groomers
Nine Tails Pet Grooming Founded In Abu Dhabi Specializing In Quality Pet Grooming Services.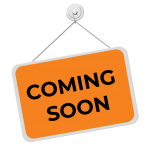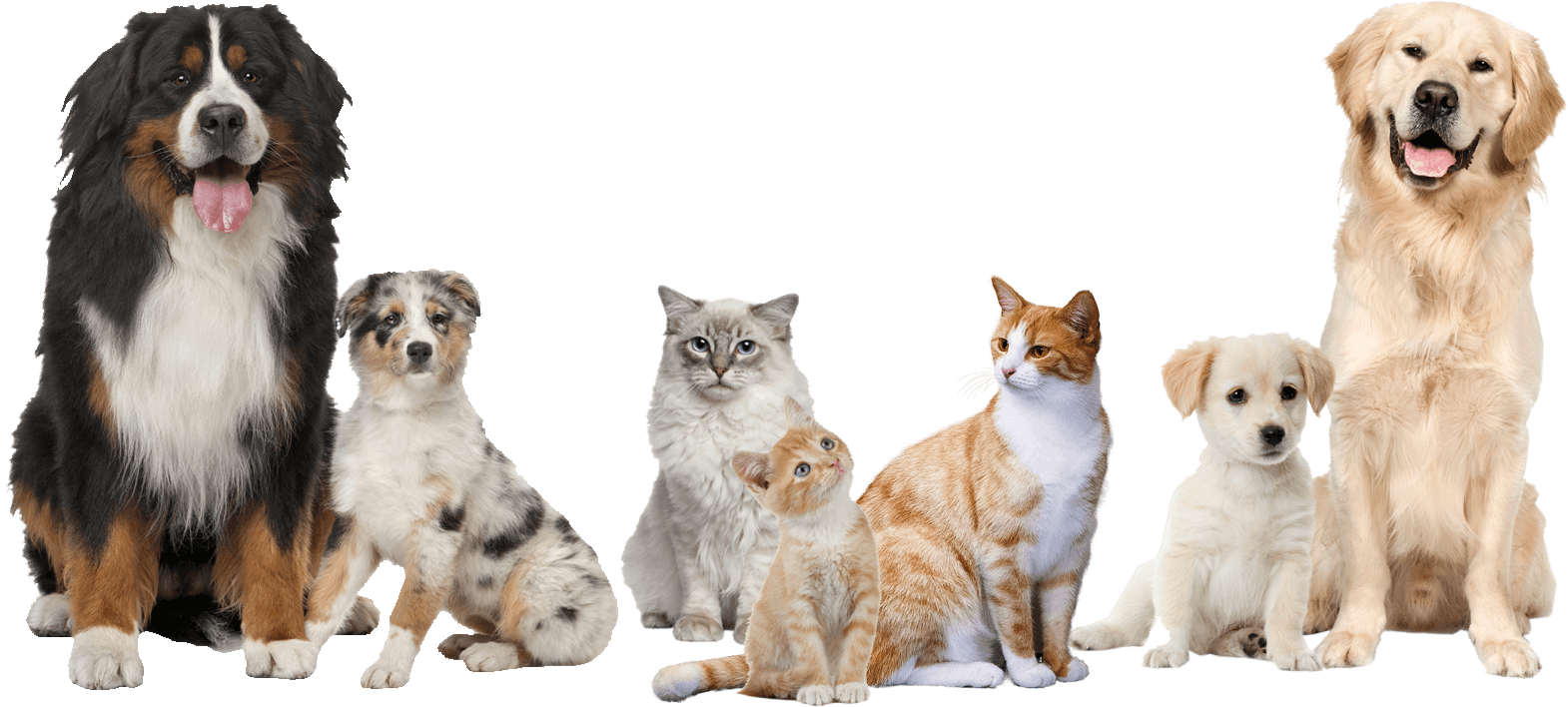 Are you ready to Book Your Next Appointment?
Your Treatment Will Be Performed By A Pet Grooming Professional. Schedule Your Appointment Now
Are you ready for a consultation?
Your treatment will be performed by licensed therapist. Schedule your appointment now!
"My dog was super happy when she came back and she got a great cut. So convenient having the van come to you!"
"The nine tails van arrived early. The van was very clean and the staff were really lovely. My golden retriever Archer came out looking great. I had asked for a hair cut rather than a shave and they did exactly what I wanted. I then asked them to clip my lab's nails which they did…
"Great job by the mobile service. Will be recommending to all friends who have furry pals."
"The van came to my house in MBZ groomed all my pets, two dogs, parrot and a cat for less than half the price of any vet! All the pets smelled amazing! Definitely awesome shop!"
"My dog was super happy when she came back and she got a great cut. So convenient having the van come to you!"
" Best place in Abu Dhabi to get quality pet food and friendly service. The owner is a real dog lover and their grooming is second to none. Highly recommended! "